Greatest Human Being of All Time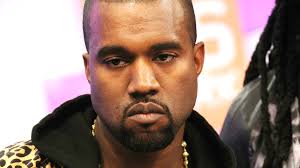 Images of Kendrick Lamar in one of his features from another popular rapper, SchoolBoy Q. He also was in a rap group with Q called Black Hippy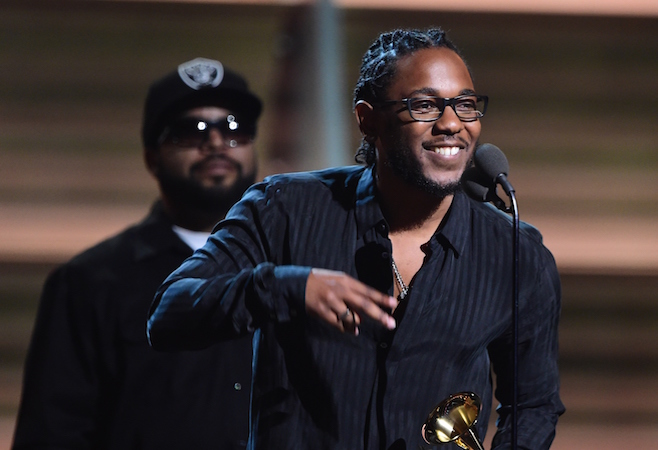 Kendrick Lamar is a very talented man, He has released many albums with all of them getting lots of success. One of his most acclaimed album "Good Kid MaAd City" selling more than a million copies.
Kendrick Lamar is a rapper and had 11 Grammy nominations one less that Micheal Jackson. He works under his stage name K Dot or just Kendrick Lamar and released his latest album "Untitled Unmastered" with much sucess. .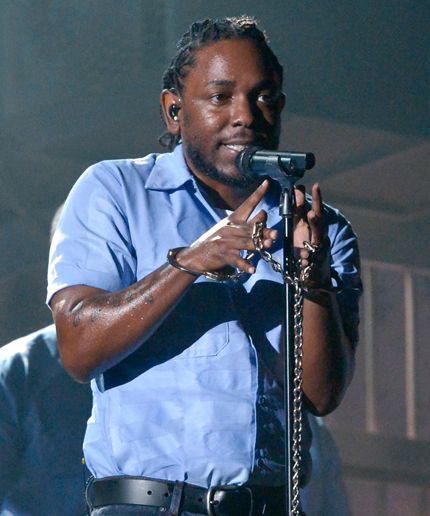 This is a picture of him at his Grammy performance, he did many songs such as "The Blacker the Berry", and "Alright"